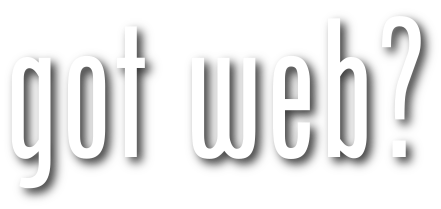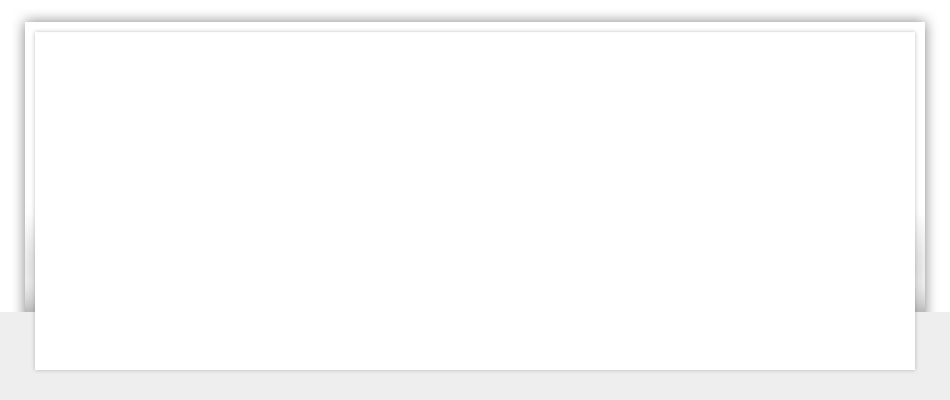 Custom Logo Design
Understanding what you or your business is all about is a key part of the process of designing a custom logo. It allows the designer to tailor their concepts, meeting the unique needs of you or your business.
You have complete control of your project, without having to deal with all the burden and hassle of it. The design process includes a thorough creative brainstorming session between you and J D Web Designs to ensure that the design will stir up the affecting outcome you desire.
The goal of your logo is to evoke a memorable experience, especially if you are designing a logo for your business. A memorable logo is sometimes more effective than the actual product sold. The goal of J D Web Designs is to make sure that when someone sees your logo, they will know immediately who and what it represents.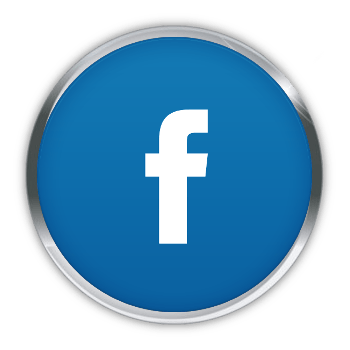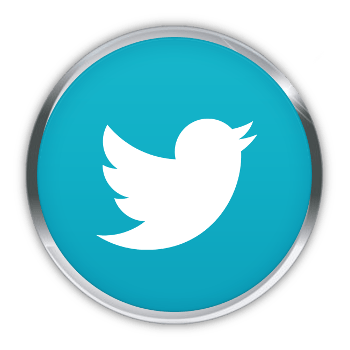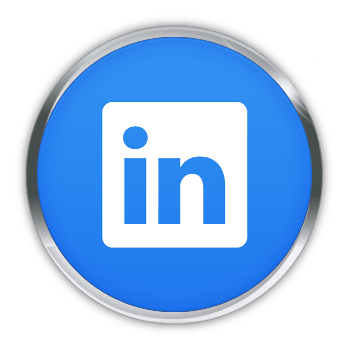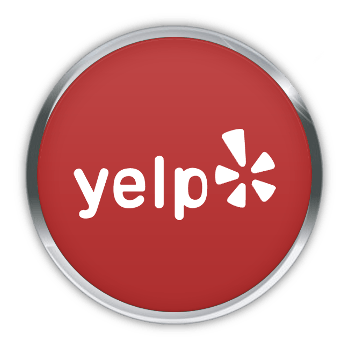 PO Box 741
San Dimas, CA 91773
626-JDWEBS1 [539-3271]
Copyright © J D Web Designs. All Rights Reserved.

Logo Design Concept Samples