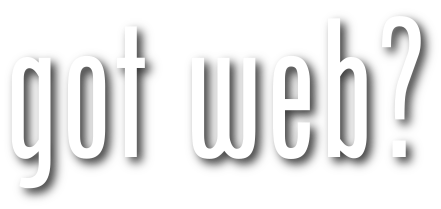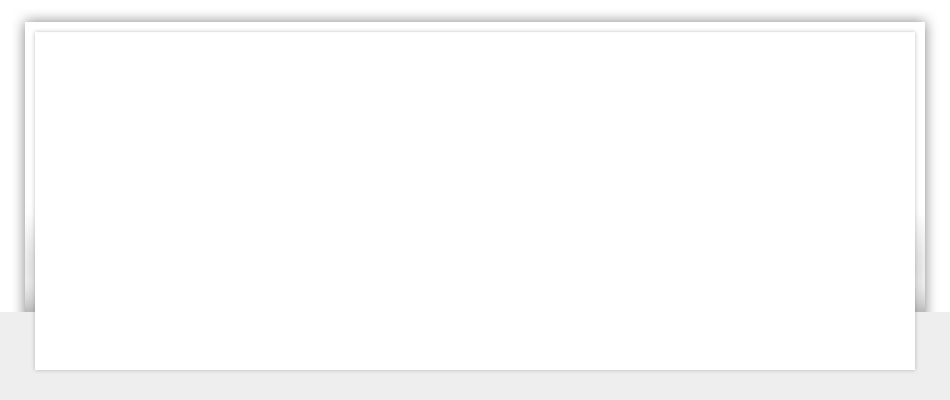 Website Design Portfolio
**Regrettably, some of our clients had to either shut down their business and/or discontinue our services due to the economy. We are hopeful that they will be back soon.
Professional / Business Websites


**Inactive or Draft Websites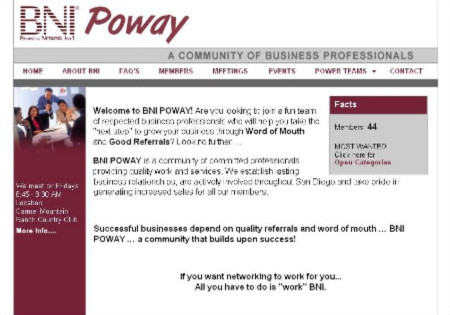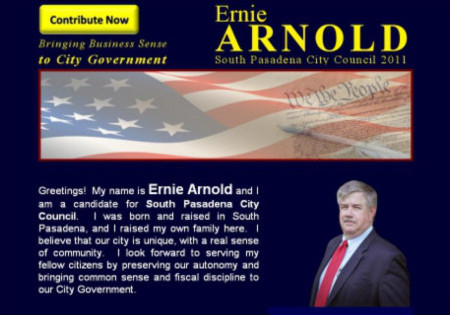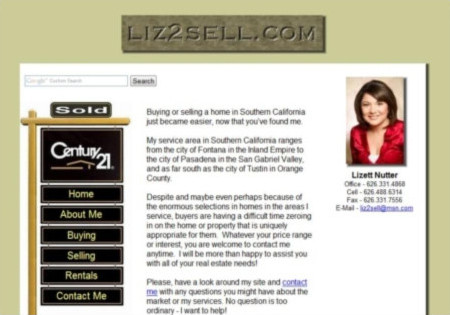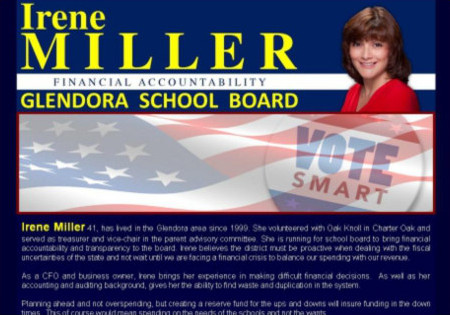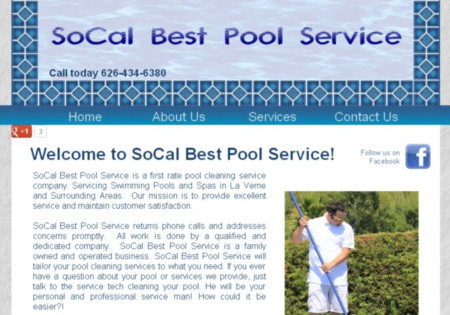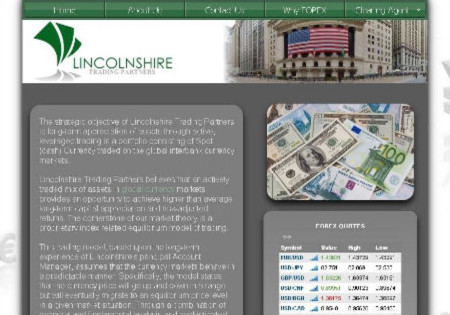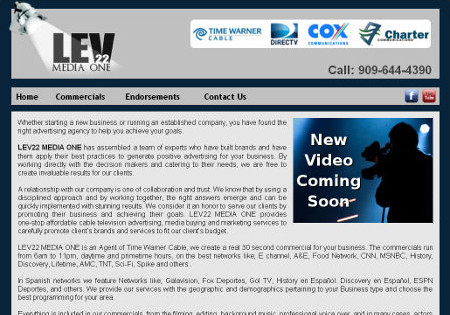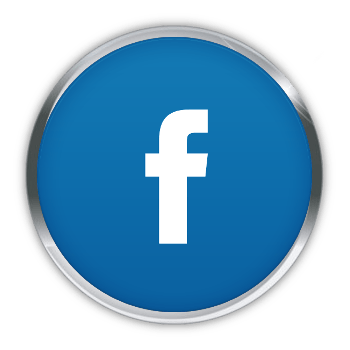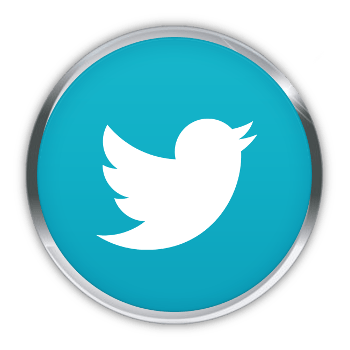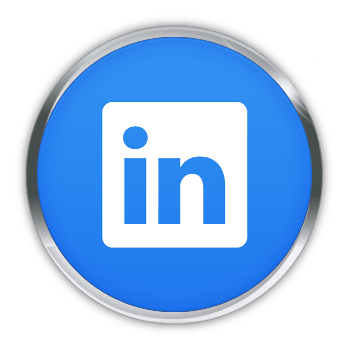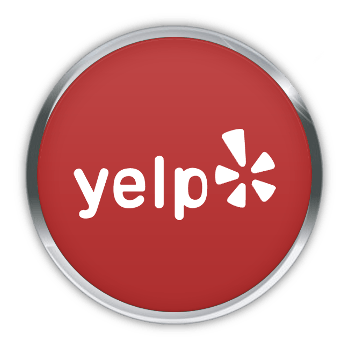 PO Box 741
San Dimas, CA 91773
626-JDWEBS1 [539-3271]
Copyright © J D Web Designs. All Rights Reserved.