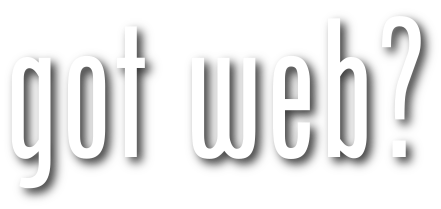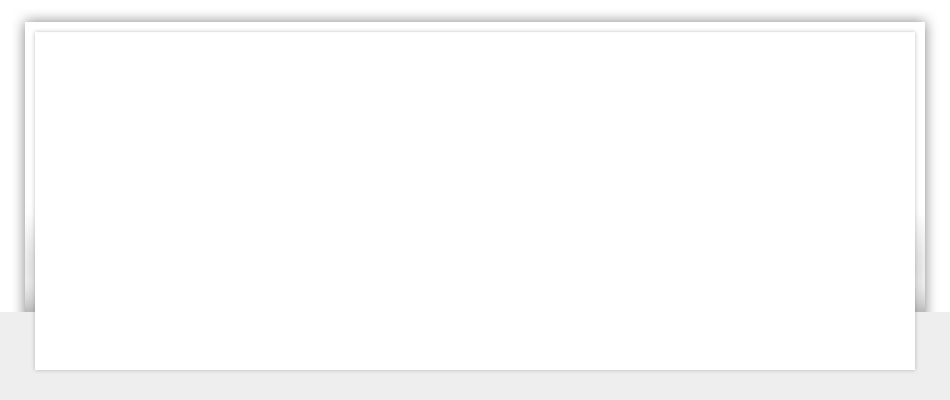 Logo Design Portfolio
New Designs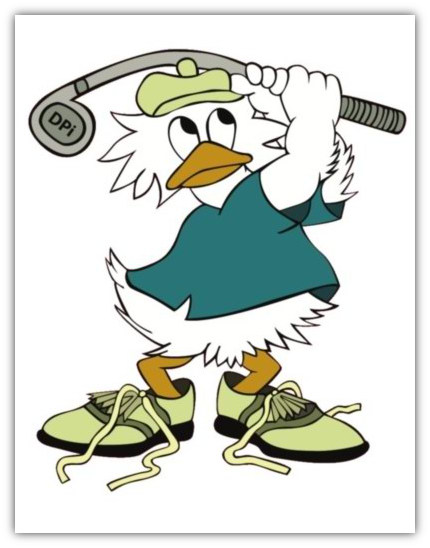 Strike Force Soccer Academy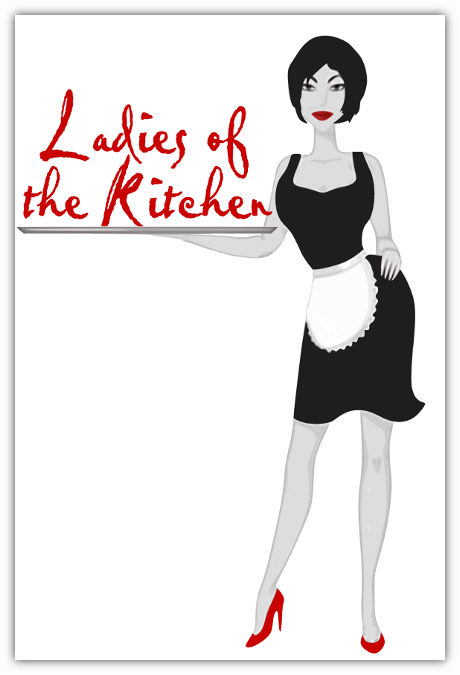 Logo Re-Designs
We can take your old, out-dated logo and give it a new look.
The "before" logo image is on the left and the "after" logo image is on the right.

Logo Design Concepts
These are some logo design concepts that we put together (just for fun).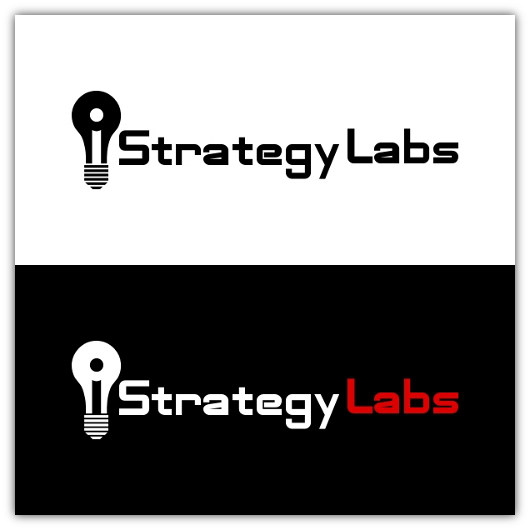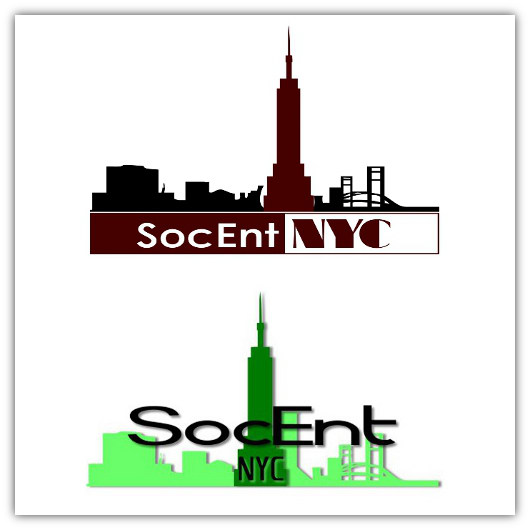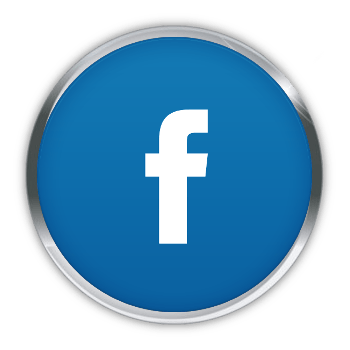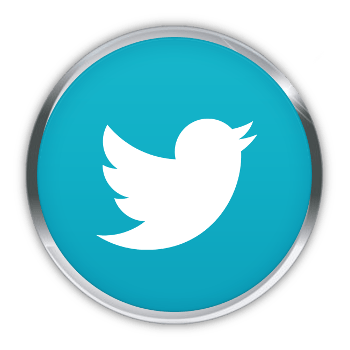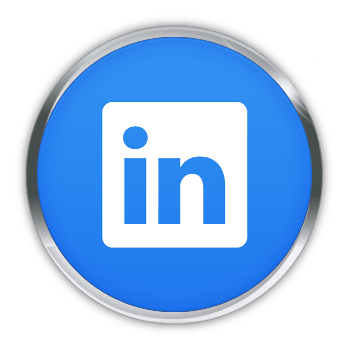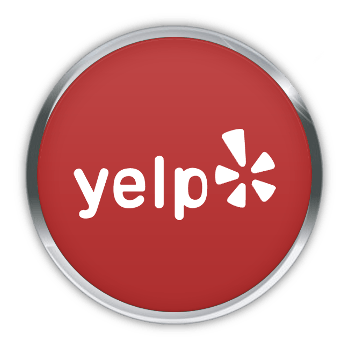 PO Box 741
San Dimas, CA 91773
626-JDWEBS1 [539-3271]
Copyright © J D Web Designs. All Rights Reserved.