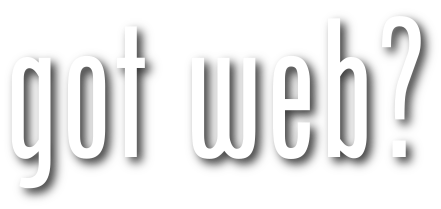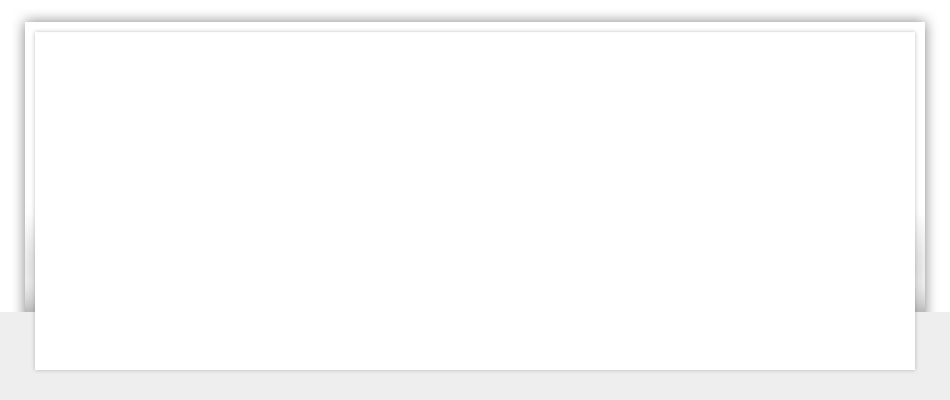 Here are some **FREE Directories that you can submit your Website to: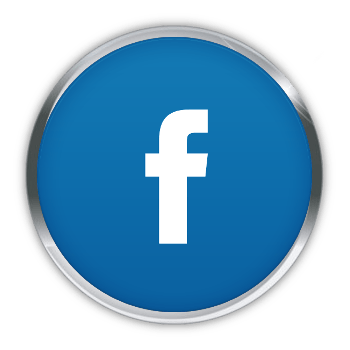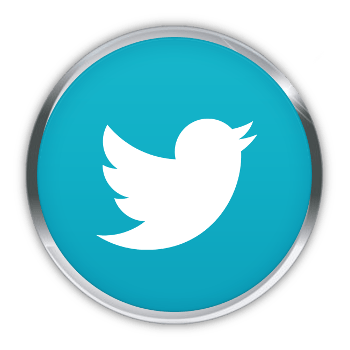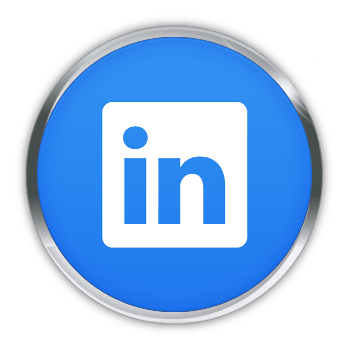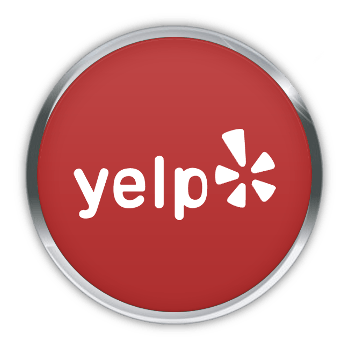 PO Box 741
San Dimas, CA 91773
626-JDWEBS1 [539-3271]
Copyright © J D Web Designs. All Rights Reserved.

**The directory links listed above are not endorsed by J D Web Designs. Submitting your site to these directories is not a guarantee of higher ranking in search engine results.