San Dimas Website Design
J D Web Designs
(626) JDWEBS1 [539-3271]
PO Box 741, San Dimas, CA 91773
contact@jd-web-designs.com
http://www.jd-web-designs.com
http://www.jd-web-designs.com/images/jd_logo_new.png
J D Web Designs is a professional web design firm located in the city of San Dimas, California. We specialize in the services of Website Design and Custom Logo Design, Domain Registration, Hosting and Search Engine Optimization (SEO). But we do not limit our services to just those few. We also provide Custom Contact Forms, Search Engine Marketing (SEM), Advertisement Banner Design and so much more!
Web Design in San Dimas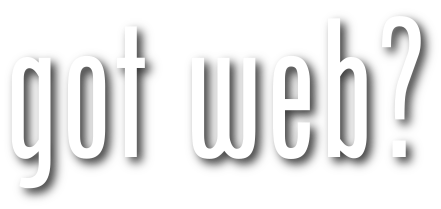 Affordable Web Design in San Dimas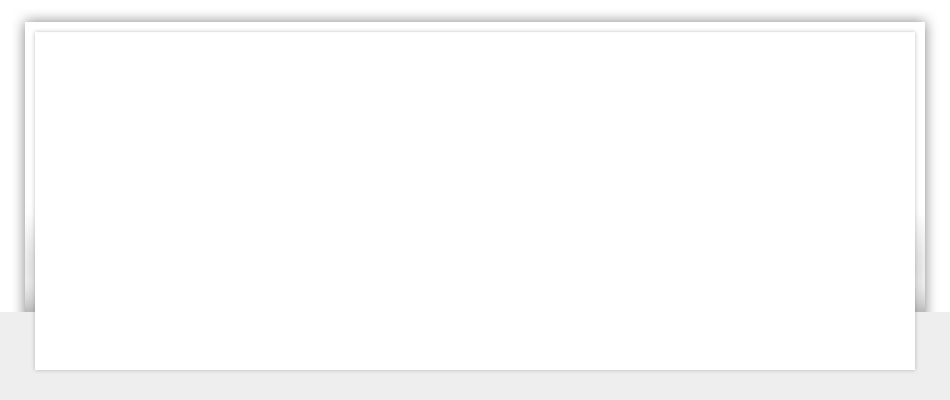 You have already taken the first step in choosing the right company to fulfill your Website and Logo Design needs.

All that is left for you now, is to take a look at our Website Design and Logo Design Portfolios and make the decision for yourself.

If you have any questions or need a quote, please feel free to contact a J D Web Designs representative via our Contact Us page or using the Quick Connect form to the right. Our helpful staff is available to assist you with anything you need!

J D Web Designs - Special Deals for Businesses in San Dimas, La Verne and Glendora

Be sure to take advantage of this special offer of a Custom Website Design - up to 10 pages for ONLY $500 for businesses within San Dimas, Glendora and La Verne. If your business is outside of these cities, J D Web Designs will still be able to offer you a quote BETTER than any other website design company, guaranteed!

Website Design Portfolio
http://www.jd-web-designs.com/images/jd_home_port.png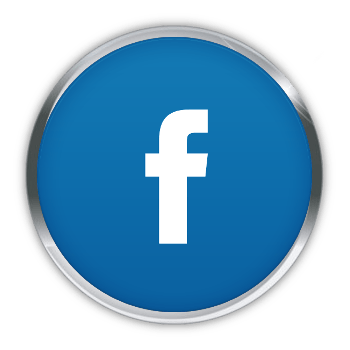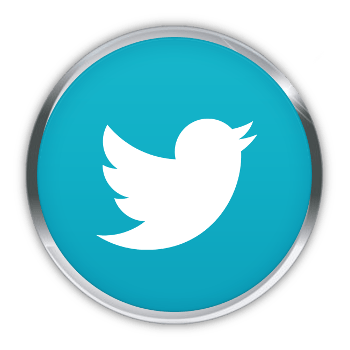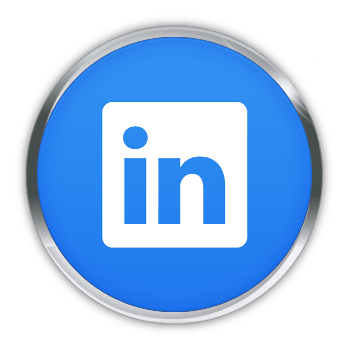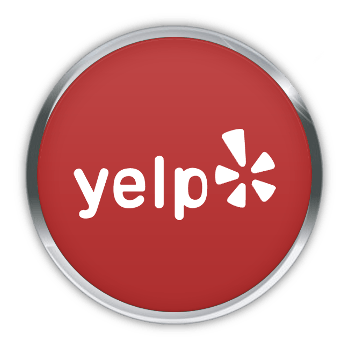 PO Box 741
San Dimas, CA 91773
626-JDWEBS1 [539-3271]
Copyright © J D Web Designs. All Rights Reserved.